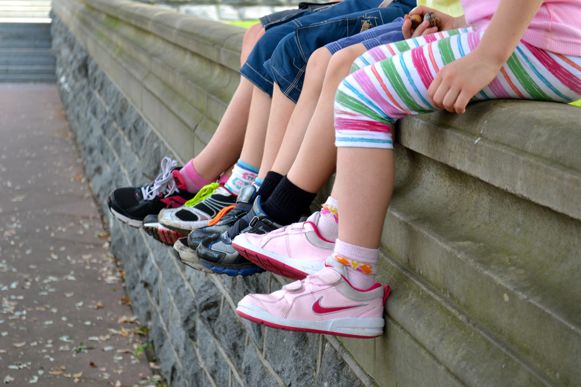 I am a reluctant renter.
Have been for years.
Our house is small, it has faux bricks that constantly fall off the kitchen walls and carpets that, well, let's just say we have three kids under the age of six and leave the rest up to your imagination.
For years my small house has stunted my hospitality.
Maybe you're like me. Maybe this holiday season has you hyperventilating at the thought of your house being exposed for all to see how small or cramped or imperfect it is.
May I share what I recently learned about my small, small house and the ten people who slept over one night?
Because what if the size of your house, my friends, is in your hands?