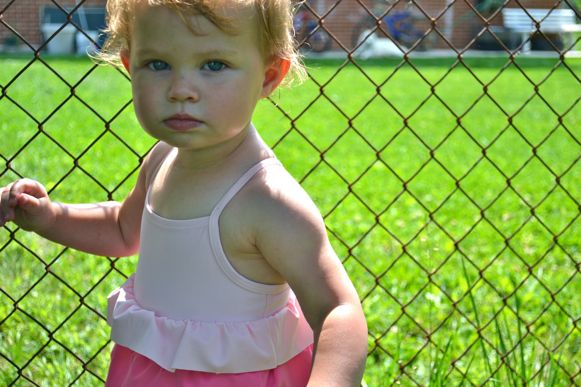 "You're just no good at that."
There's a voice that tells me this often.
It's funny how it doesn't matter what I'm doing. I can be cooking or organizing the pantry or picking out new curtains or working on a piece of writing or trying to remember to read the Bible to my kids or planning a conference.
That voice slides into my ear and just says the same thing it always says with the same confidence, "You're just no good at that."
I'm a grown woman with three children, a career that matters to me and a blog where I get to share my ups and downs with women who are strong, and funny, and wise, and also in the raw places of raising kids. And many, many times I believe that voice.
And maybe today you're scared too?
Maybe there's a voice been whispering how no good at anything you are?
Maybe there's a lie been slyly slipping a measuring stick with impossible units to live up to into your life this afternoon.
Maybe you need a sister to snap that stick in half and hand you a flash light when you're facing the dark. 
We're doing that over here today – where I'm sharing what I do when I hear that voice. What I hope you can do too.
Click here to join me on (in)courage and keep reading.