I have been marking the weeks of Advent with this series – Pregnant with Christmas. You can read the first chapters here: part one, part two, part three, and part four.
Today brings us full circle.
The first time I give birth, I am afraid.
I am in South Africa, home after a decade away, and afraid of the vast unknown of child birth.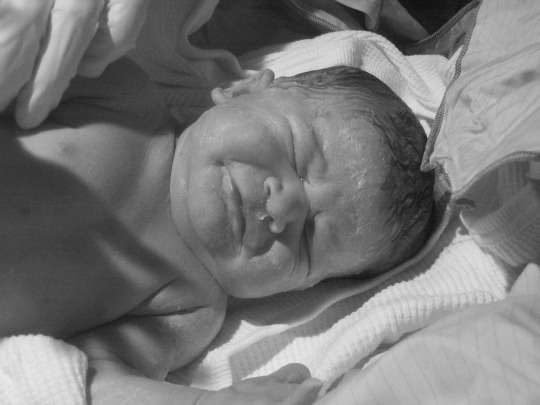 The second time I give birth, I am more afraid. Because this time I know what lies ahead.
I realize that pregnancy, like marriage, is an act of courage and submission.
"I am the Lord's servant," Mary answered. "May your word to me be fulfilled." Luke 1:38.
For the joy set before him, he endured the cross. Hebrews 12:1.
Every second time mother knows the intimate joy of holding in her arms a being whose life is so new, so delicate, its skin is still translucent with heaven. She knows the smell of baby breath and the delicate warmth of a heart that is beating with all four chambers for the first time.
She knows.
But she also remembers.
She remembers the hard work of growing, carrying, and delivering that child into the world. She bears scars. And she needs to gird her courage around about her to do it again.
Jesus knew why he was coming. Birthed of a mother, he came to deliver us. He came to carry us in his sinless heart and birth us into his Father's family. And he knew what the labor pains would feel like and what the delivery would cost him.
Please come and finish the story with me over on (in)courage today. Let's celebrate this birth and delivery of our Savior together.
Blessings on each one of you, friends!