My kids officially smell of summer. And to me summer smells like sunscreen.
From the moment the gates of our community pool crank back open again, our kids will swim, dive, splash, lather, laugh, lick ice cream and live at the pool.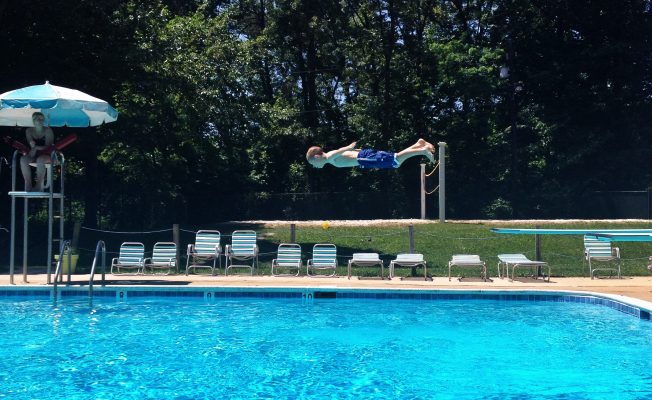 And I know for many of us, that is the exact same amount of time we will spend trying to hide, cover up, conceal, suck in, and disguise the very bodies that gave birth to these kids.
These bodies that are winsome and wise with their wrinkles that wink back at the world and share more inside jokes and delicious life experience than could possibly squeeze into the tiny, polka dot bikinis of our youth.
Won't you come and keep reading with me about how I believe your body is not something to be ashamed of – but celebrated. Click here to keep reading over at (in)courage.